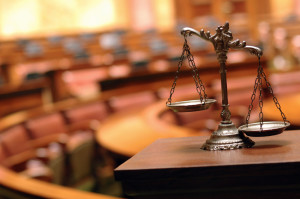 If you've been charged with driving under the influence (DUI) your life is about to change. Dramatically.
The first thing you need immediately is the best representation you can get, the kind you get when you turn to the Frankfurt Law Office. The experience and level of research we put into even the most black-and-white case can result in reduced charges or even dismissal. Every case involves specific details, details that we never overlook in an effort to bring you the best positive outcome.
Don't allow a DUI to stigmatize your future. Make sure you avail yourself of your best defense: the Frankfurt Law Office.
How We Resolve Your DUI Case
There are two keys to responding to DUI charges: move quickly … and get the best possible legal assistance.
No one is more efficient and capable than the Frankfurt Law Office. Period.
In DUI cases, you need to act very quickly. In most cases you only have seven calendar days to take action with the DMV in order to preserve your ability to drive. Seven days can go by fast, very fast – so you need to move quickly to ensure you are protecting yourself.
In most cases, this DMV action is the first thing you need to do. The court appearance will be much further down the road.
We help with this critical DMV process, obtain discovery from the prosecution and begin work on your case … well in advance of your court appearance.
Turn to the Frankfurt Law Office for the best representation you can get.